---
PACKING OF A LAMP SHADE
---
Here we show how we pack a
Tiffany lamp shade in one of
our custom made wooden boxes



It is a 18" Peony lamp shade.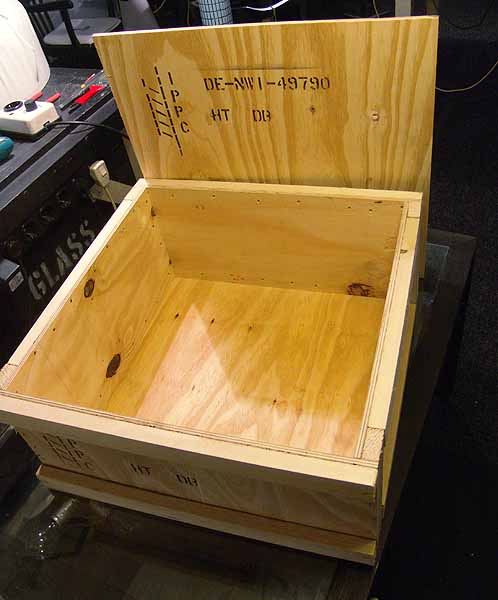 Here is the empty box.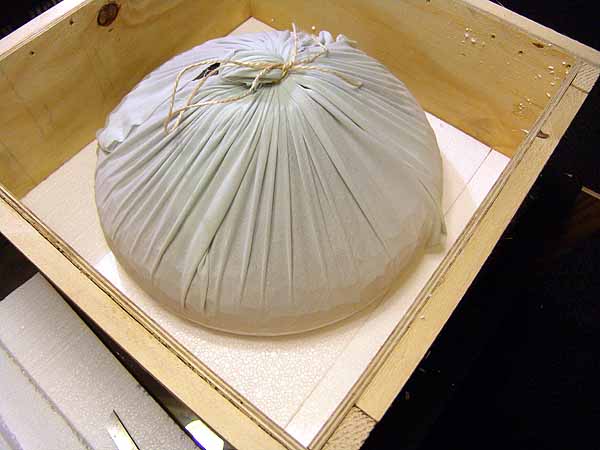 Two layers of styrofoam here
are on the bottom of the box.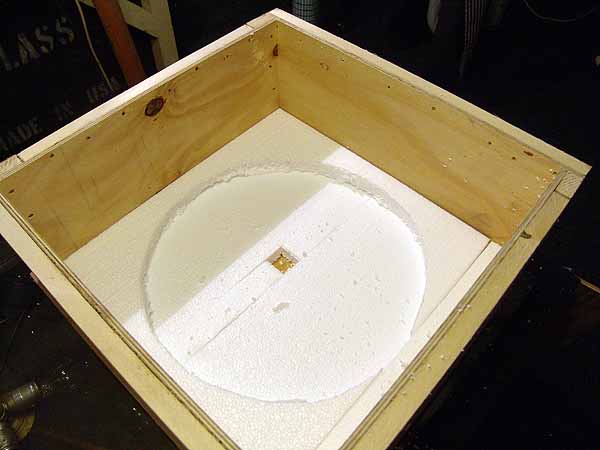 One of the layers is cut and
removedin the shape of the
lower aperture of the shade.
It prevents the lamp shade
from moving in the box.






Here the shade is fixed in the
center of the box by the second
layer of styrofoam.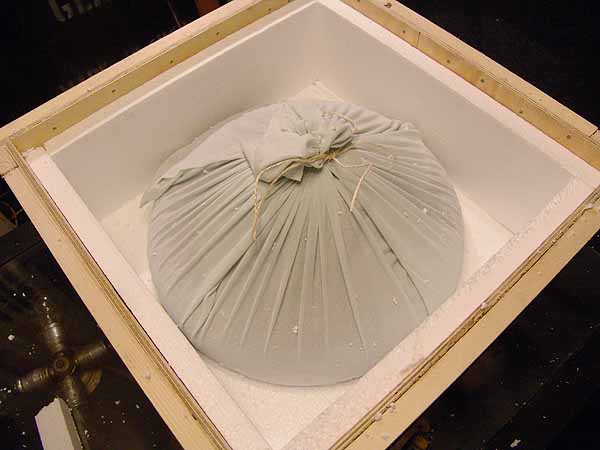 The walls keep the distance
between the lower layer of
styrofoam and upper layer.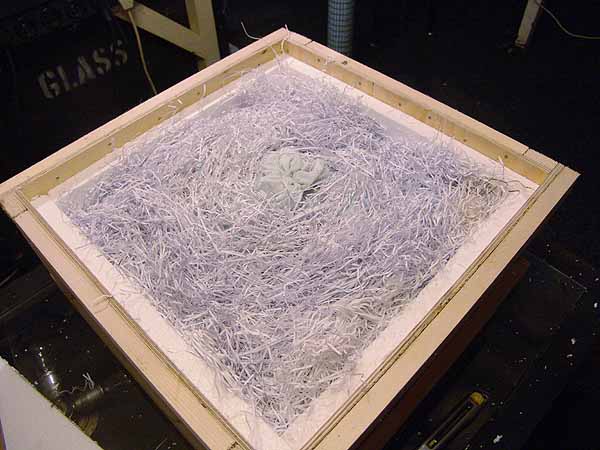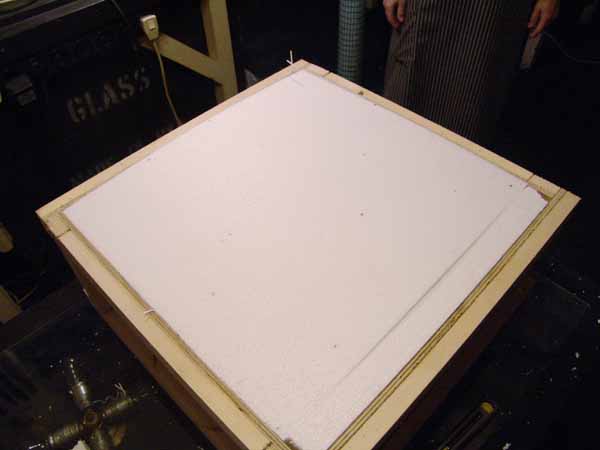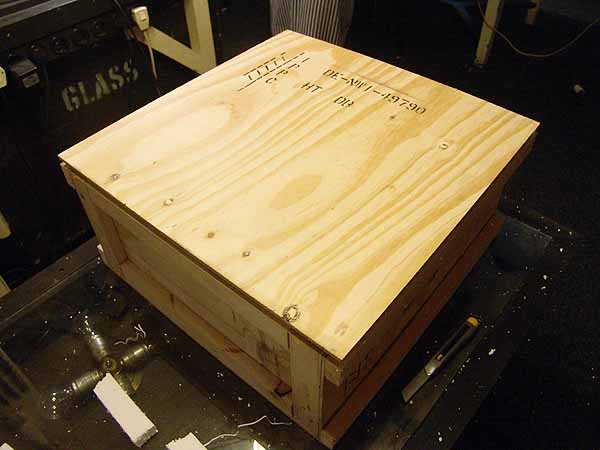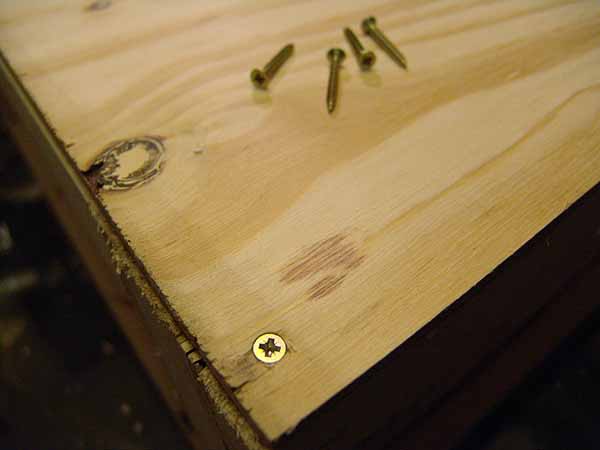 A Phillips screw driver is the
only tool necessary to open
this box.

Dr. Hans-Peter Grotepass
Gudrun Grotepass
Schloss-Strasse 68
45355 Essen / Germany
Phone +49 (0) 201- 651112
E-mail: Info@Tiffany-Studios.com