Click here for OVERSIZED picture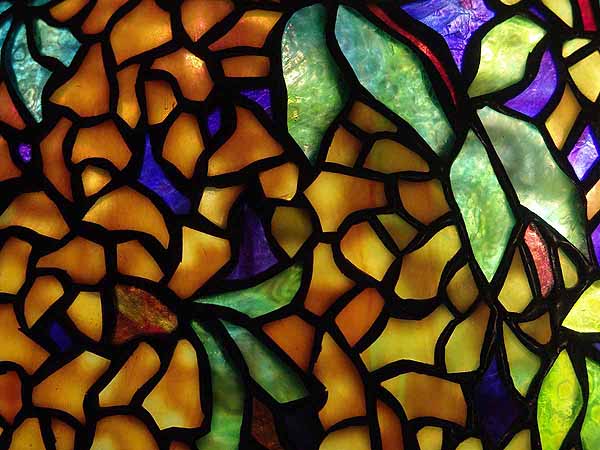 Please E- mail for your comments and ordering information.
© Authentic photos and www.design by Dr. Grotepass

Design of
Tiffany-Studios New York
Tiffany lamp shade
LABURNUM #1539
Diameter: 22" (55.8 cm)
Bronze lamp base
JUNIOR FLOOR BASE #379
Height: 66 1/4"
(ca.168 cm)
This lamp comes wired according to US safety standards (120Volts) .
Other safety standards (UK, EU, AUS) are available at no extra cost.





Click picture to enlarge

Click picture to enlarge